Basic Information
Opening 2007!!!
Githurai; MYSA has managed to secure purchase on the land for the new library in Githurai .The site is huge!
The plot of land: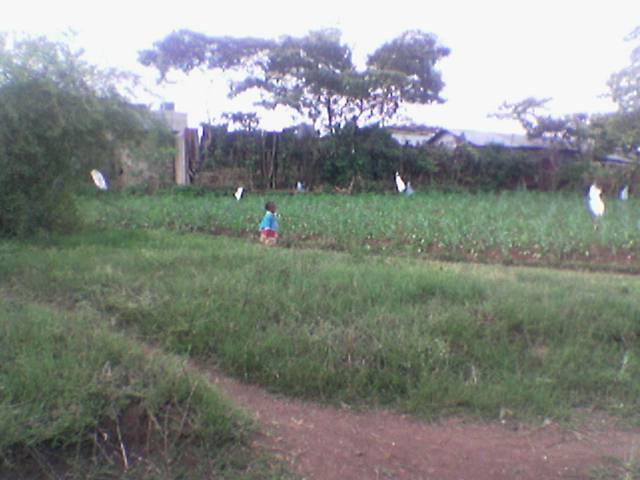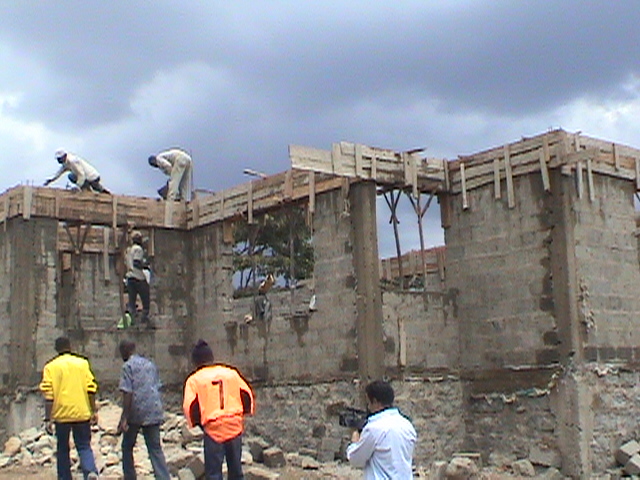 Githurai library September 15 2006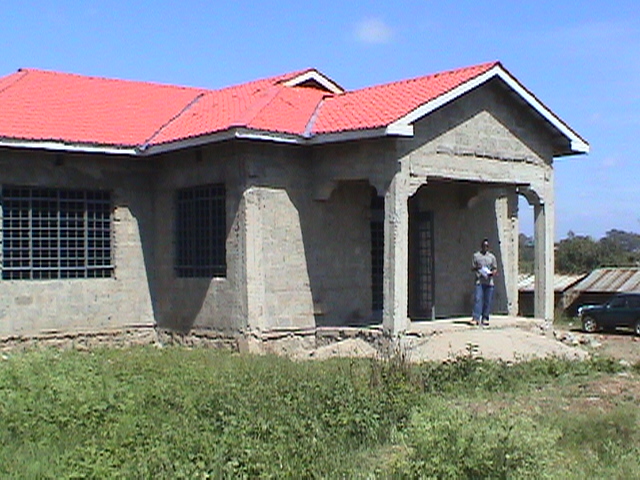 Githurai December 2007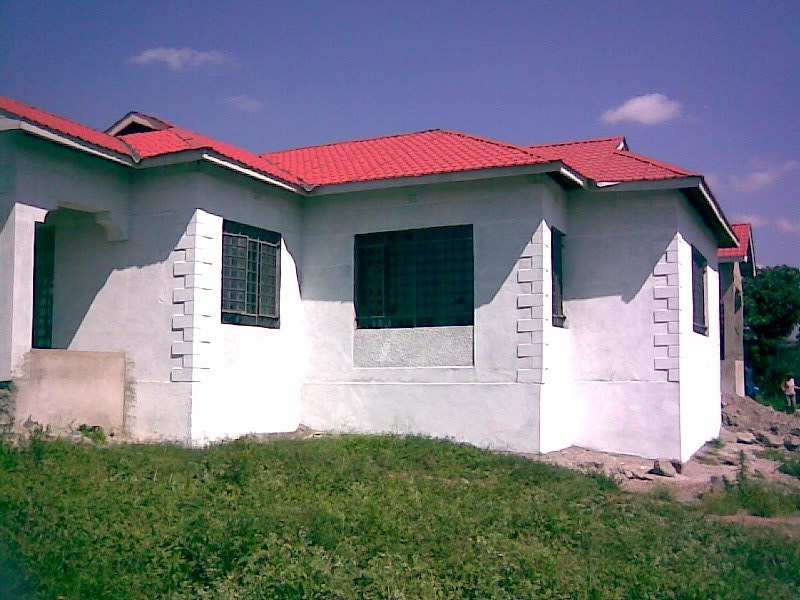 Githurai May 2007
Membership, Staffing and Stock
As with all KidsLibs libraries the centre will be open and free to everyone, run by volunteer MYSA staff.
Stock
Stock is already selected for the new building - most of which came from the UK 2 years ago in a donation from many libraries and individuals, facilitated by DHL, Toyota East Africa, and the British High Commission. Much of this stock has also come from local individuals and staff from the U.N. The books are already sorted and boxed up waiting to be moved to the new centre. We hope this will be sometime in September.
The Building
The building should be ready for stock in September 2007. We will then get the furniture built by local craftsmen, and THEN be able to start unpacking books, and training staff.